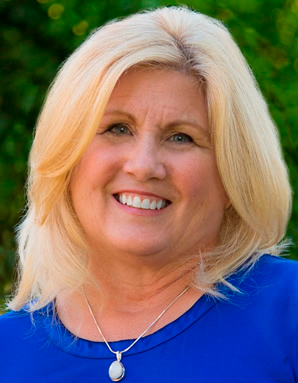 My name is Lynn Kay and it is my pleasure to help  you receive the answers you are seeking, connect   you with your loved ones and pets who have passed, and assist you in your spiritual journey to Awaken & Remember!
I'm located in the North County area of San Diego, CA and I'm fortunate to have  clients all across the U.S. and around the world!
Medium / Psychic / Channel / Spiritual Messenger & Consultant
As a Medium Lynn is able to connect you with your family and friends who have crossed over.
Lynn acts as a conduit to your guides and is able to provide answers, guidance, and insight.
Schedule a face to face session with Lynn via Skype – U.S., Canada, and around the world
As a Medium, Lynn is also able to connect loved ones  with their pets who have passed.  Offering owners comfort,  insight,  and answers.
My Intention
To be a connection between the people on earth and  their loved ones, pets, guides, and all spiritual beings.
Offering confirmation, comfort, guidance, clarity, and healing.  
I am committed to guiding those who want to Awaken & Remember their true self and live their life's purpose.
To assist in raising the spiritual consciousness of the world.
I am forever grateful for the gifts I have been given.