Pets Connect
Psychic Reading and Medium for Pets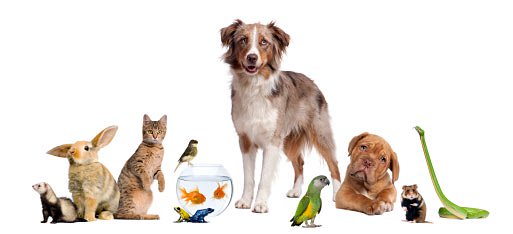 For many of us our pets are like family.  When a pet passes, we are just as concerned, and many people have questions or just want to know if their pet is alright.  As a Medium, Lynn is able to communicate with pet spirits who have passed.  Lynn is able to offer owners insight, answers, and a sense of comfort and peace.
Please send your request to Lynn by clicking Contact Me or purchase a session directly below .
A message from your pets:
First and foremost, please know that your pets realize it is difficult for you to let them go. They harbor no resentment, ill will, or discord of any kind toward you and only want you to feel love and joy when you think of them.
A few Pet Testimonials:
"Lynn, you were instrumental in helping me to find that place of trust in myself, when it came to letting my Zena go. Thank you for your love and gentle guidance through this process. "  Krista, Encinitas, CA
"Lynn, thank you for mentioning all my pets who've passed. It always brings a smile and tear."  Debbie, Poway, CA
"Lynn had told me my dog was sick and three months later he passed."  Dolly, El Cajon, CA
Pricing
Individual Sessions
A free digital recording is provided, via email, upon request, and can be saved to a USB port or disc.  Please note the original recording is deleted after 30 days.
15 minutes = $40
30 minutes = $80
45 minutes = $120
60 minutes = $160
Two Person, Same Session
30 minutes = $120
60 minutes = $200
Order A Session